A NATIONAL NON-PROFIT RESOURCE FOR FAMILIES, CHILD CARE PROVIDERS, AND CHILD-RELATED ORGANIZATIONS
_______________________________________________________________________________________________________________


S O H O C E N T E R ' S H E A D S T A R T B O O K G I V E A W A Y
.
Over 100,000 Quality Children's Books to Head Start!






How Soho Sends Over 100,000 Books to Head Start


Soho selects wonderful, age-appropriate children's books from many hundreds of possible titles. The books show up in hundreds of boxes, each of which contains multiple copies of just one title. The task is to create 1,000 boxes (each with an assortment of different titles), and to then ship these boxes to 1,000 Head Start classroom across Virginia. That means opening every box, taking one book from each, putting it into a new box, and doing that for each of the selected tiitles. Once that's done, boxes are, sealed, labeled for shipment, palletized, and sent off for delivery.

Here are a few photos as we prepare the book collections for one of several shipments to Virginia's 1,000 Head Start classrooms as well as photos of the kids who can read them throughout the school year.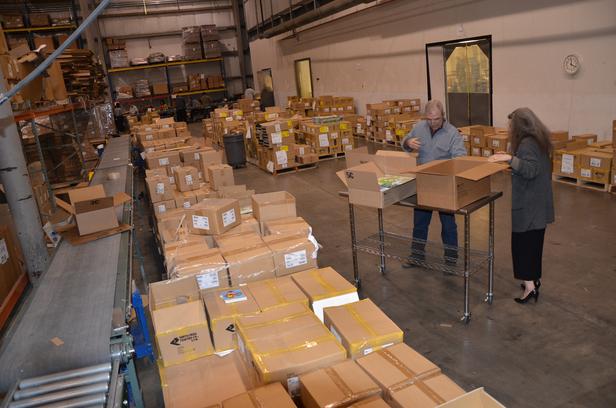 .
Soho Center's Director, Jeanna Beker, with Techni-Pak's Chris Spence finalizing plans to package up and ship
1,000 boxes of children's books to Head Start classrooms across the state.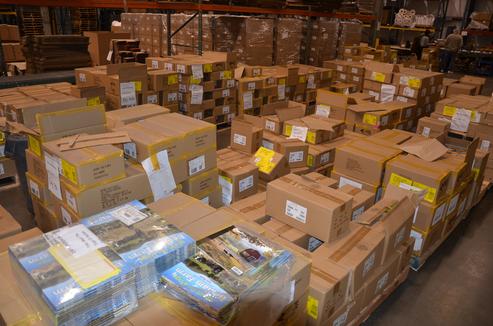 Boxes of children's books being opened to then assemble 1,000 boxes
of a collection of books for Head Start classrooms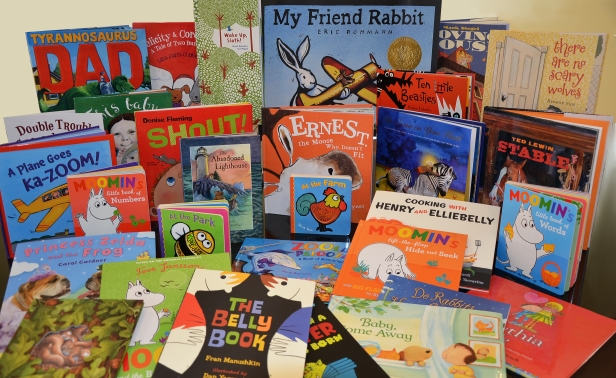 Each of the 1,000 Head Start classrooms now have wonderful new, hardcover books for children


New, hardcover children's books ready for packing as part of the Soho Center's Book Giveaway





Staging area for building the 1,000 boxes of collections of children's books



Final packaging and sealing and then onto pallets for shipment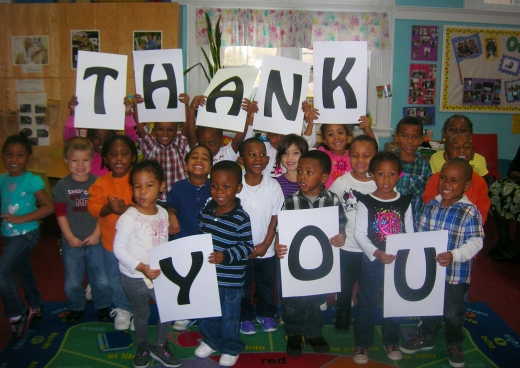 .

For more photos of Head Start kids and
their "Thank You" cards, Click Here



____________________________________________________________________________

.
Y
OU
C
AN
H
ELP
S
END
THE
N
EXT
150,000 B
OOKS
With your support, the Soho Center is ready to expand this state-wide
Book Giveaway to include Title I public school kindergarten and first grade classrooms,

additional hospitals,
public libraries,
Boys & Girls Clubs,
and other child-related programs for low-income kids


For information about helping the Soho Center give away more
quality children's books (including unique income-tax-credit-based,

zero-cost

donation options for Virginia businesses
and individuals),
please
Click Here
.

Back To
Main Menu