A NATIONAL NON-PROFIT RESOURCE FOR FAMILIES, CHILD CARE PROVIDERS, AND CHILD-RELATED ORGANIZATIONS
_______________________________________________________________________________________________________________


S O H O C E N T E R C O L L A B O R A T E S
W I T H 3 1 C H U R C H E S T O C R E A T E
O N - S I T E M I N I - L I B R A R I E S

.

Hundreds of New Books to Support Children's Literacy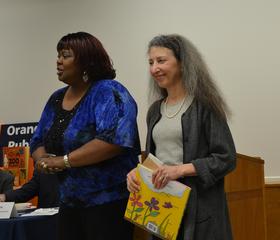 Wanda Jones, Special Ed teacher and church library
project coordinator, with Jeanna Beker, Soho Center's Director, announce
Soho's donation of mini-libraries to area churches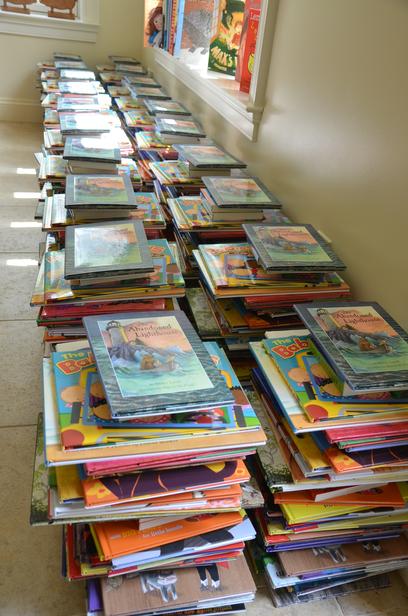 Some of the stacks of children's books prepared and ready
at Soho for churches to pick up. Each stack has 50 quality books
so churches can set up on-site libraries for children's use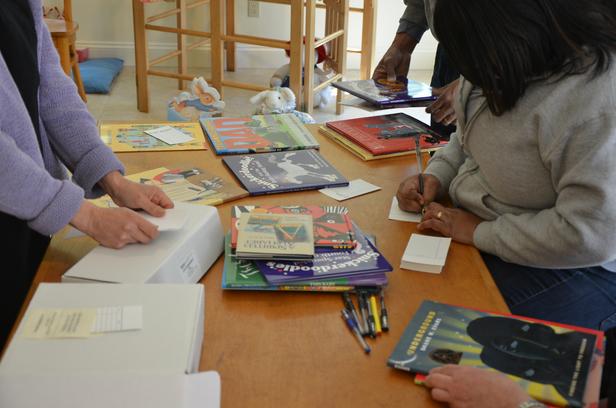 Jeanna Beker works with church volunteers to put "old fashioned"
library pockets and library cards in each book



More books being prepared by volunteers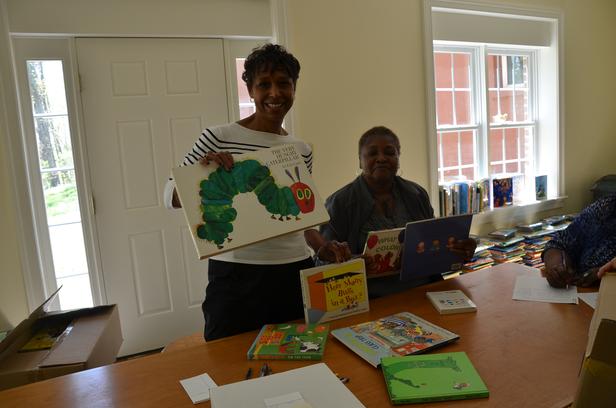 "The children are really going to love these . . . "




___________________________________________________________________________
.
Y
OU
C
AN
H
ELP
S
END
THE
N
EXT
300,000 B
OOKS
With your support, the Soho Center is ready to expand state-wide
Book Giveaways to include Title I public school kindergarten and first grade classrooms,

additional hospitals,
public libraries,
Boys & Girls Clubs,
and other child-related programs for low-income kids


For information about helping the Soho Center give away more
quality children's books (including unique income-tax-credit-based,

zero-cost

donation options for Virginia businesses
and individuals),
please
Click Here
.

Back To
Book Giveaway Menu