A NATIONAL NON-PROFIT RESOURCE FOR FAMILIES, CHILD CARE PROVIDERS, AND CHILD-RELATED ORGANIZATIONS
_______________________________________________________________________________________________________________


S O H O C E N T E R ' S B O O K G I V E A W A Y S
T O R E A C H

.

A short note from Jennifer Goff, Executive Director, REACH
Jeanna,
I wanted to thank you again for reaching out to our organization!
We have already started to put these books to amazing use—and grow our programs in the area to serve more children. I truly hope we can continue to work together in the future, as your support has positively impacted our non-profit and community in so many ways.
!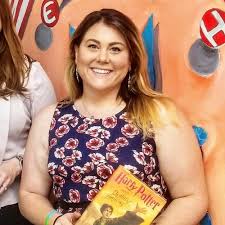 Jenny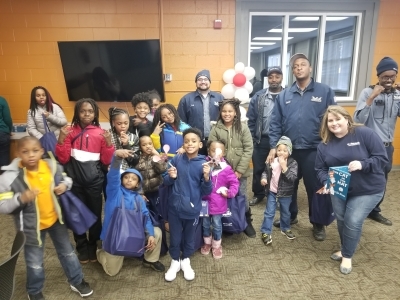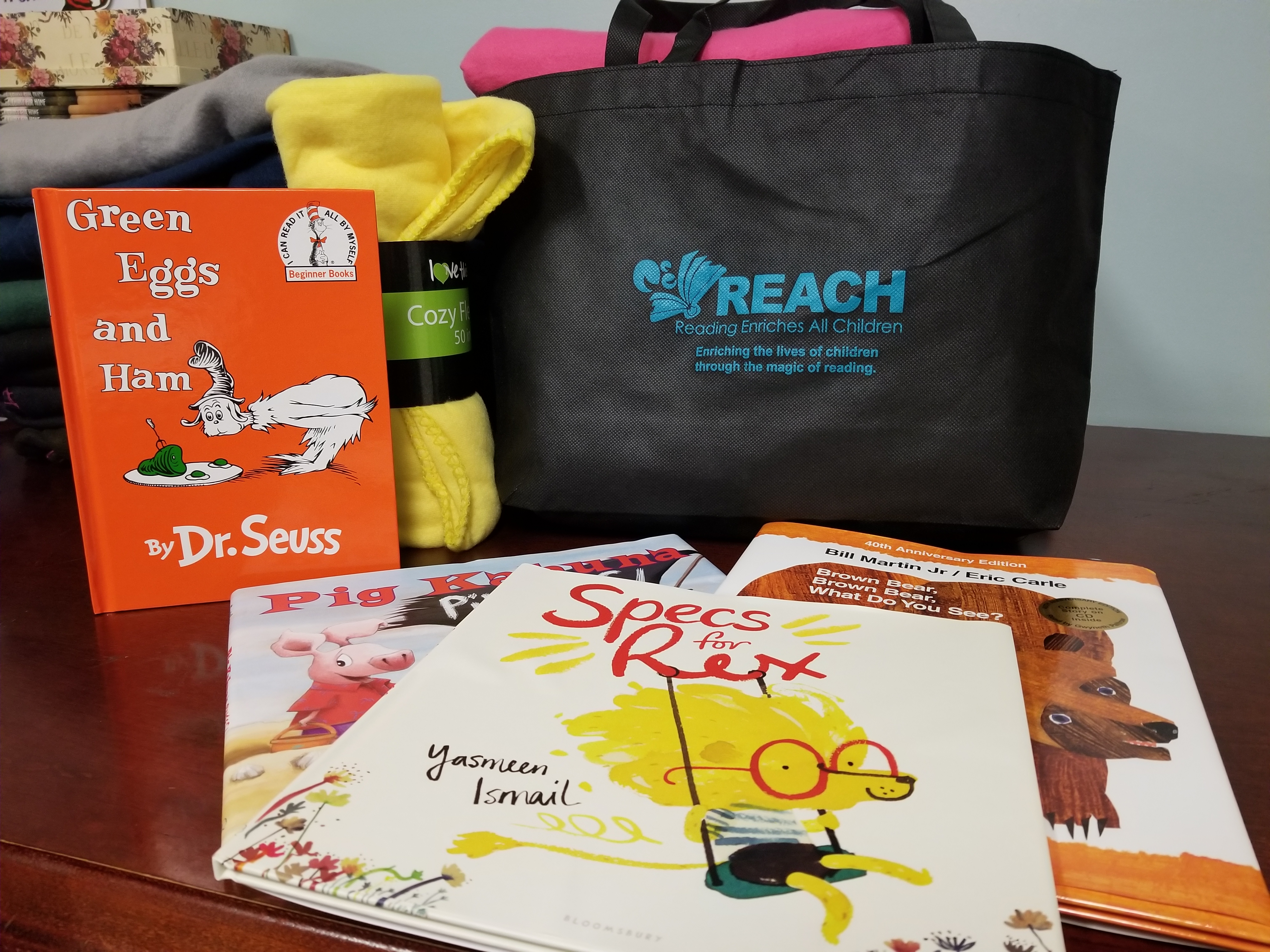 _____________________________________________________________

Back To
Book Giveaway Menu

Copyright 2019
The Soho Center - All Rights Reserved