A NATIONAL NON-PROFIT RESOURCE FOR FAMILIES, CHILD CARE PROVIDERS, AND CHILD-RELATED ORGANIZATIONS
_______________________________________________________________________________________________________________


S O H O C E N T E R D O N A T E S C H I L D R E N ' S B O O K S
T O U V A C H I L D R E N ' S H O S P I T A L F O R G I V I N G A W A Y
T O S I C K C H I L D R E N

.

10,000 Quality Hardcover Books for Hospital's Youngest Patients
60,000 More Books in 2014!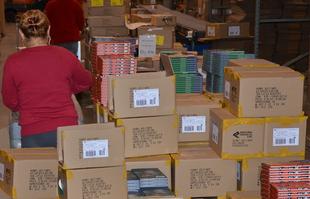 Preparation of Soho's original 10,000 book donation to UVa Children's Hospital
to give to children with juvenile diabetes, cancer, heart problems, autism,
and other serious medical conditions
Dr. Richard Stephenson, Chief, Developmental Pediatrics, at UVa Children's Hospital
looking at some of the 10,000 books donated by the Soho Center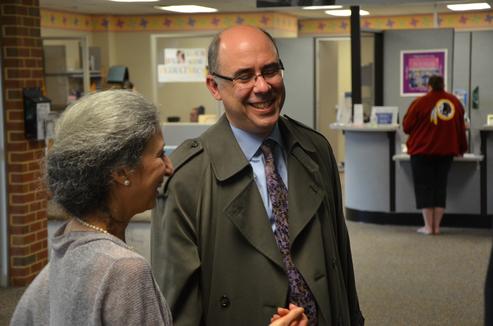 Jeanna Beker with Dr. Stephenson at UVa's Kluge Children's Rehabilitation Center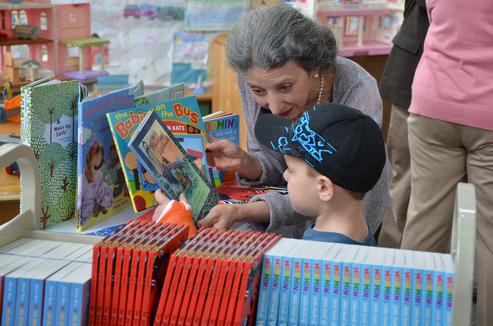 Jeanna Beker helping a young patient select a book from the Book Cart



.
Please click here to see

CBS Channel 19

's
coverage of Soho's 10,000 book donation
to UVa Children's Hospital



Soho's Director, Jeanna Beker, planning future Book Giveaways with
Nancy Artis, Education Director, UVA Hospital Education Program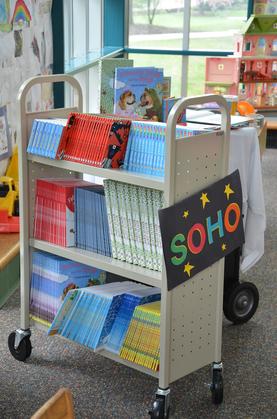 One of several Book Carts stocked with children's books
that young patients can choose, enjoy, and take home

___________________________________________________________________________
.
Y
OU
C
AN
H
ELP
S
END
THE
N
EXT
150,000 B
OOKS
With your support, the Soho Center is ready to expand this state-wide
Book Giveaway to include Title I public school kindergarten and first grade classrooms,

additional hospitals,
public libraries,
Boys & Girls Clubs,
and other child-related programs for low-income kids


For information about helping the Soho Center give away more
quality children's books (including unique income-tax-credit-based,

zero-cost

donation options for Virginia businesses
and individuals),
please
Click Here
.

Back To
Main Menu