A NATIONAL NON-PROFIT RESOURCE FOR FAMILIES, CHILD CARE PROVIDERS, AND CHILD-RELATED ORGANIZATIONS
_______________________________________________________________________________________________________________


S O H O C E N T E R ' S B O O K G I V E A W A Y S
T O U N I T E D W A Y / T H O M A S J E F F E R S O N A R E A


.

United Way - TJA volunteers accept thousands of new children's books


A short note from Ravi Respeto, President,
United Way of the Thomas Jefferson Area

We were so excited to receive the shipment of books on Friday, this photo says it all, team work thanks to the UVA student athlete volunteers who unloaded the truck. We can't wait to start getting the books out into the community, Barbara is already working on our first delivery.
Thank you again for this opportunity!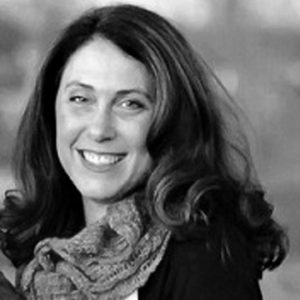 Warmly, Ravi
_____________________________________________________________

Back To
Book Giveaway Menu

Copyright 2019
The Soho Center - All Rights Reserved